twiceamused.com
Announcing the opening of ivoag.com. "I vo ag!" aims to become a leading platform of free, online vocational, agricultural and technical courses.
It's Peachy Time in Texas
But any ole peach won't do. It takes a special peach from a certain place.
Peaches raised in Fredericksburg are like fine, aged wine. The terroir makes the peach. Terroir is a French term for soil. Around Fredericksburg and Stonewall, peach trees dip roots deep, deep into the soil, as much as 6-8 feet! This gives the peaches an earthy flavor distinct to the area.
Cling peaches, whose flesh clings to the pit, are ready beginning mid-May. The Hill Country Fruit Council lists Spring Gold, Regal, and Flavorich for May 10-25.
You'll want to drive to the heart of peach country at Hwy 290 and Gellerman Lane (13 miles E of Fredericksburg). The Hill Country Fruit Council says "Gellerman Lane is home to one of the largest concentrations of peach trees in Texas." Vogel's Peach stand is conveniently on the corner. Enjoying ice cream made from the peaches is a real treat.
Once you've tasted a Fredericksburg peach, you'll realize there is no comparison to it in the world!
Tuque, how are you?
Making progress thank you. Manatee Center hurricane recovery on Go Fund Me is over half amount requested. You can be a species conservationist by participating in their rebuilding (photos from Puerto Rico Manatee Conservation Center).
They rescue turtles, too!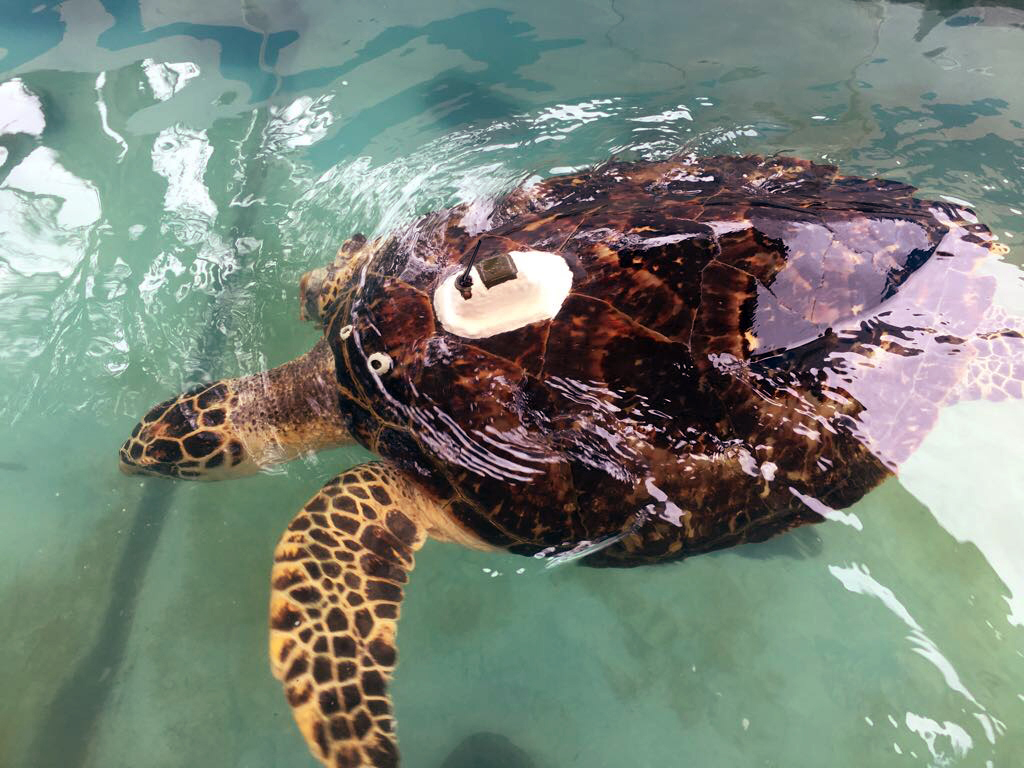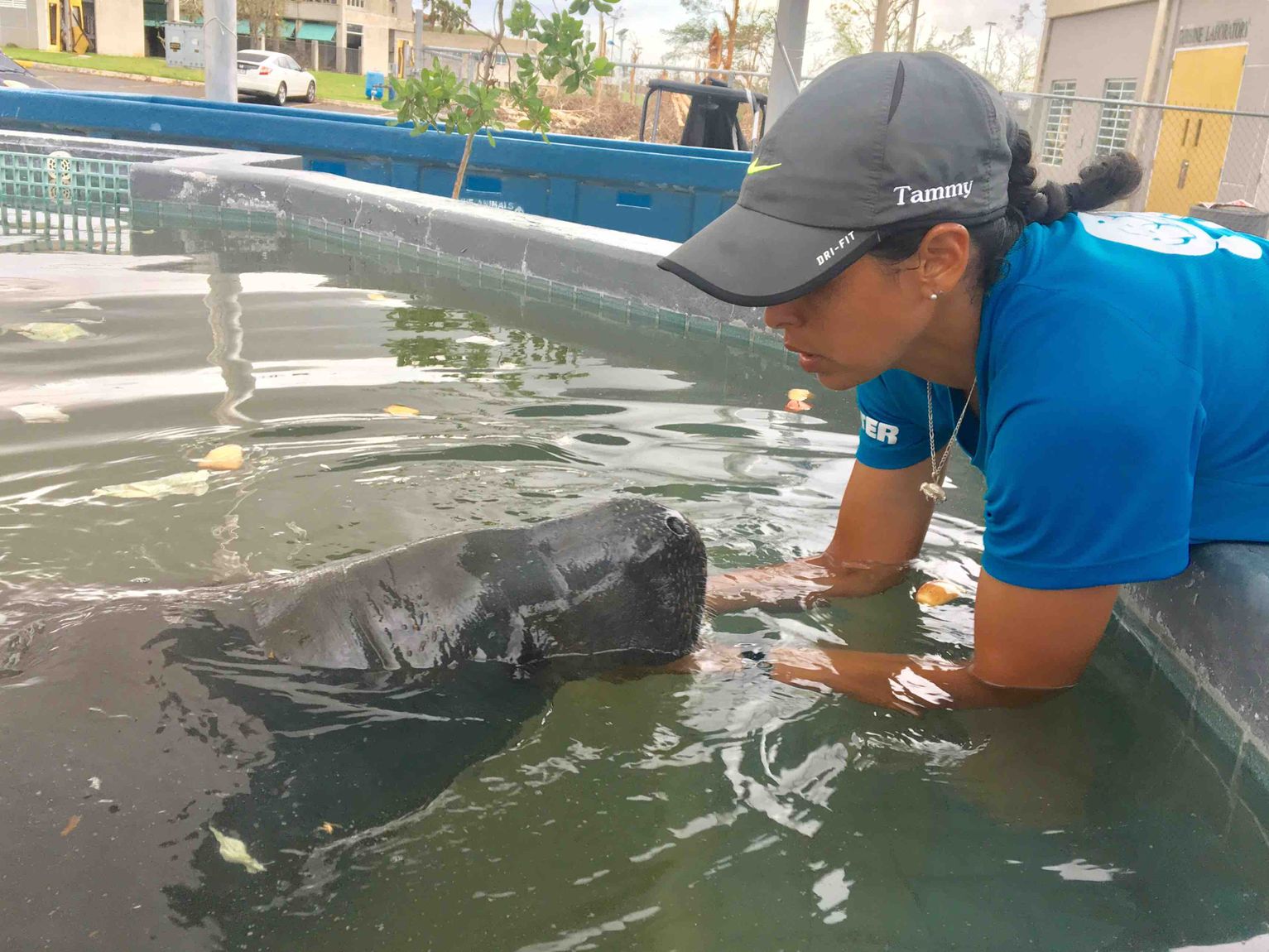 After 5 years of rehabilitation, Tuque the manatee returns to the southern coast of Puerto Rico

Isolation of Puerto Rico's manatees affects survival odds

Posts about Puerto Rico Manatee Conservation Center

Centro de Conservación de Manatíes de Puerto Rico
PRIVACY POLICY - twiceamused.com is owned by Expofair, Inc. No privacy should be expected when using this website. All data is collected, mined and possibly sold to third parties. Cookies are set. Children 18 and under require supervision by a legal age and competent adult. Copyright 2017 by Expofair, Inc.