twiceamused.com
Announcing the opening of ivoag.com. "I vo ag!" aims to become a leading platform of free, online vocational, agricultural and technical courses.
Sneak attack strategy takes Irish 2000 Guineas
Analysis by Brenda Flinn
Watch jockey Shane Foley aboard Romanised sneek his way from back of the pack to win. He is in the red cap and shirt at the back of the field in early going. (Youtube video posted by At the Races).
Foley's ride was similar to William Buick's aboard Prince Bishop in the 2015 Dubai World Cup that upset California Chrome. Buick is in black cap and pale blue shirt on horse #1 at rear in early going. He begins his advance at the 1400m mark. (Youtube video posted by Meydan Racing).
Racing off the back of the pack and edging up the outside keeps the horse's lungs clear of dust and dirt. Advance and rest along the edge lets the horse gather strength. It also tends to cause other jockeys to forget the horse as a contender. It gives illusion the horse is failing to go by.
Jockey Victor Espinoza clearly learned from California Chrome's second place finish in March 2015 at Dubai. It was hard work being out front. But on the lead he was with American Pharoah a few months later in the Preakness. Espinoza charged to the front with the future Triple Crown winner and got a distance away. Notice, however, the pack of horses started to catch up nearing the second turn. American Pharoah easily pulled away and went on to win by a wide margin because Victor boldly rested him along the backstretch. The other horses were too out of wind to muster a fight. (Youtube video posted by NBC).
It's Peachy Time in Texas
Written by Brenda Flinn
But any ole peach won't do. It takes a special peach from a certain place.
Peaches raised in Fredericksburg are like fine, aged wine. The terroir makes the peach. Terroir is a French term for soil. Around Fredericksburg and Stonewall, peach trees dip roots deep, deep into the soil, as much as 6-8 feet! This gives the peaches an earthy flavor distinct to the area.
Cling peaches, whose flesh clings to the pit, are ready beginning mid-May. The Hill Country Fruit Council lists Spring Gold, Regal, and Flavorich for May 10-25.
You'll want to drive to the heart of peach country at Hwy 290 and Gellerman Lane (13 miles E of Fredericksburg). The Hill Country Fruit Council says "Gellerman Lane is home to one of the largest concentrations of peach trees in Texas." Vogel's Peach stand is conveniently on the corner. Enjoying ice cream made from the peaches is a real treat.
Once you've tasted a Fredericksburg peach, you'll realize there is no comparison to it in the world!
Tuque, how are you?
Written by Brenda Flinn
Their gofundme campaign seems to have ended, but you can still be a part of this wonderful manatee conservation effort by contacting them on their official website Centro de Conservación de Manatíes de Puerto Rico (photos from Puerto Rico Manatee Conservation Center).
They rescue turtles, too!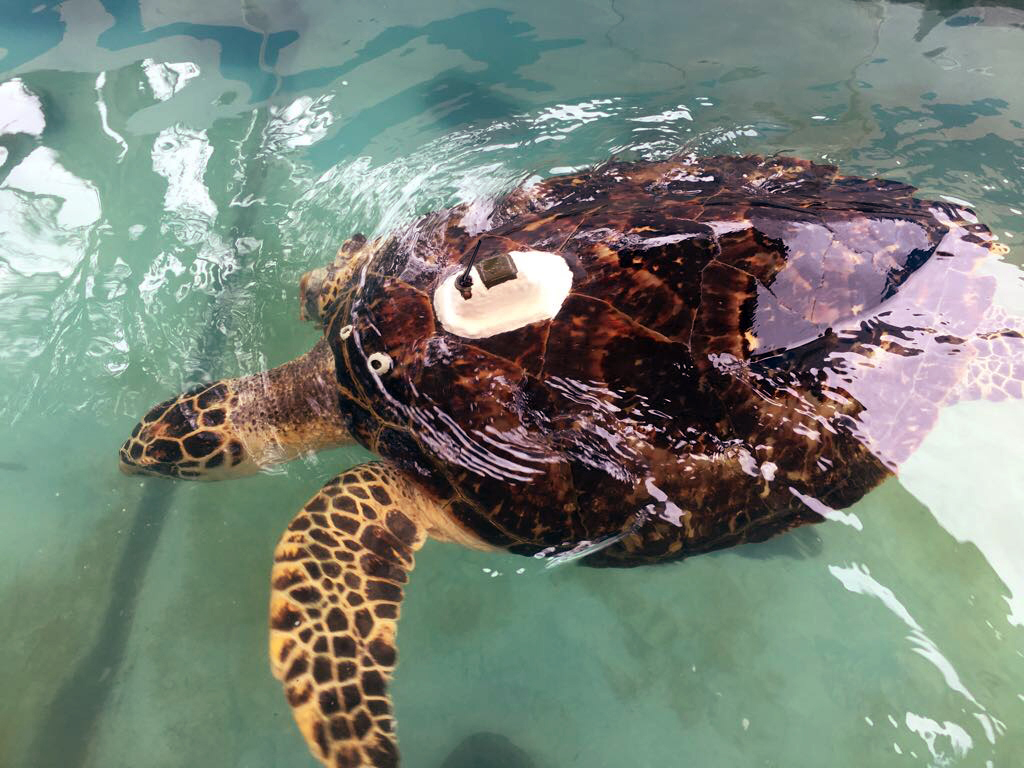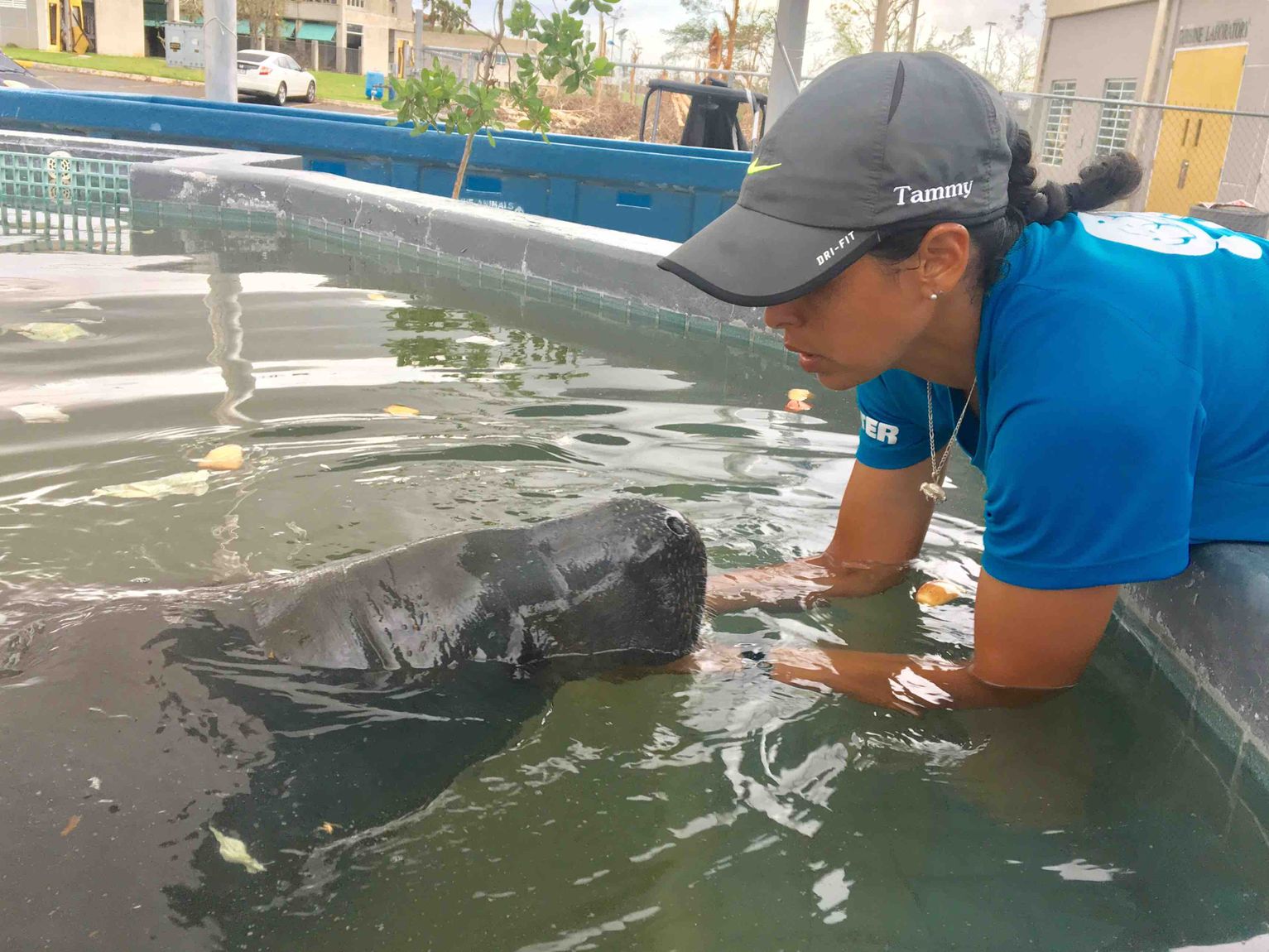 After 5 years of rehabilitation, Tuque the manatee returns to the southern coast of Puerto Rico

Isolation of Puerto Rico's manatees affects survival odds

Posts about Puerto Rico Manatee Conservation Center
PRIVACY POLICY - twiceamused.com is owned by Expofair, Inc. No privacy should be expected when using this website. All data is collected, mined and possibly sold to third parties. Cookies are set. Children 18 and under require supervision by a legal age and competent adult. Copyright 2017 by Expofair, Inc.